At 40Winks, we believe that a good night's sleep is essential to a happy and healthy life. That's why we've dedicated ourselves to creating the ultimate nightshirts.

Our nightshirts are designed with all the best features of European nightshirts in mind.
They are confident, sexy, and have a relaxed fit, similar to a big business shirt.

We only use 100% cotton for breathability and are happy to provide fabric samples for free to help you choose the perfect nightshirt for you.

Our nightshirts feature top-stitched seams and french/flat-fell seams for added strength and a polished look. We avoid using overlocking or exposed seams to ensure maximum comfort and longevity.

Our production time is generally 6-7 days, including courier time.

We understand that every customer has unique needs and preferences, that's why we offer personalized options such as custom length, sleeve shortening, and extra-long nightshirts upon request.
We accept Bank Transfer, PoliPay & Visa/Mastercard/Amex.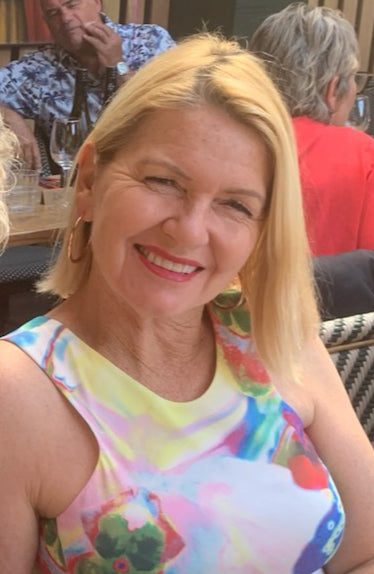 All of our products are handcrafted by our founder, Jessica, in the heart of Central Otago, New Zealand.
Jessica has been creating garments since the age of 6 and has helped with her mother's clothing business for many years, selling at markets and festivals around Auckland.